I became an assistant pr-k teacher, unofficially. Everyone has been home and school thankful resumed on zoom. It was not only overwhelming, but surprisingly fun!
While helping my little one with at home learning, coloring became a team effort. I found out how therapeutic coloring really was. It is a great way to release stress. It's fun for the entire family. Yes, dad included.
Lets face it, adulting is very ......____(you fill in the blank). However, I'm here to give you FREE therapy. I would like for you, to have a FREE page from Faith of a fashion mom's devotional coloring book. Experience the benefits of self care and Jesus. You can have all the self care techniques in the world but nothing will fill the space of Jesus. FOAFM devotional coloring sheet was designed to remind you, that the word of God should always be the source. Coloring while mediating on the word of God has been beneficial for me. Of course, I'm going to share with you. Three benefits of Coloring 1. Brings back happy memories of child hood.
One thing we all have in common. When we think about our Pre-k experience. Most, if not all of us had to color. Coloring our favorite character or sometimes the wall in the house. Would be the highlight of our little lives. Ok, I'm not sure the wall was a happy memory after your parents saw it. However, think about the joy and freedom you felt ,before your parent caught you.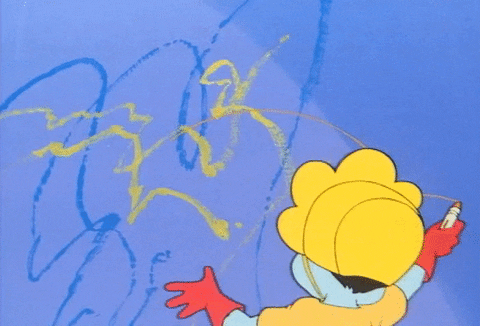 2. Stress and anxiety levels may be reduced.
Your brain enters a meditative state. Similar to mindfulness or spending time in the presence of the lord. Your thoughts begin to slow down. While you focus on the details of coloring